X
Dealer Login
Please login with your user information.
X
Oturumunuz başarılı olarak sonlandırılmıştır.
Cantaş'ı tercih ettiğiniz için teşekkür ederiz.
X
Giriş yapılamadı
Girdiğiniz hesap bilgileri veya şifreniz hatalı,
lütfen kontrol edip tekrar deneyiniz
X
Sizi Arayalım
Bilgi almak istediğiniz konuyu ve iletişim bilgilerinizi yazın. Sizi arayalım.
Thank you,
We will get in touch with you as soon as possible.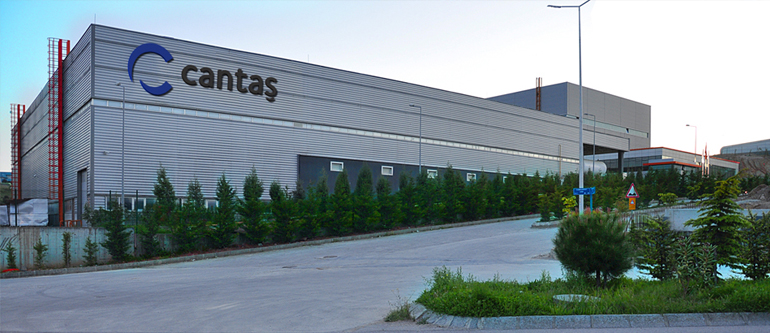 Company
As Cantaş Refrigeration, we have been operating in the heating, cooling, and ventilation sectors for 43 years, and we continue with it confidently by providing our customers with the best service.

As Cantaş, the responsibility of our leading Turkish company position, which we have achieved through the love and cooperation of our dear friends, is our most important source of motivation.

In Gebze Facilities, established on an area of 28,000 m2, we have production and storage areas with unique capacity and modernity compared to Europe and the Middle East.

We represent and distribute many global brands; besides we add value to world brands in three areas by producing insulated copper pipes, cooling and ventilation machinery, and refrigerants. Our environmentally friendly, energy efficient, reliable, and competitive products are preferred in many countries around the world, from America to Australia.

In addition to the ISO 9001 Quality Management System certificate we have had since 2006, we also acquired the ISO 14001 Environmental Management System certificate and ISO 18001 Occupational Health and Safety Management System certificate.

When Cantaş is mentioned, the first thing that comes to mind is its superior quality, competitive price, and fast delivery from stock. In this regard, we are always ready for professional cooperation and cordially invite you.