X
Dealer Login
Please login with your user information.
X
Oturumunuz başarılı olarak sonlandırılmıştır.
Cantaş'ı tercih ettiğiniz için teşekkür ederiz.
X
Sizi Arayalım
Bilgi almak istediğiniz konuyu ve iletişim bilgilerinizi yazın. Sizi arayalım.
Thank you,
We will get in touch with you as soon as possible.
Switch - Pressure Controls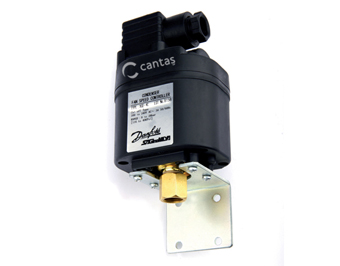 19.20.300
Danfoss 061H3140 XGE-4C Fan Speed Cont.19 bar/0.2-3A
Technical Information
Documents
Technical Features
Production Facility
Japan
Place of use
Refrigeration (Cold Room)
Minimum Quantity Of Order
20 PCS.
There are
2
documents for this product.
Danfoss 061H3140 XGE-4C Fan Speed Cont.19 bar/0.2-3A
Danfoss 061H3140 XGE-4C Fan Speed Cont.19 bar/0.2-3A
Currency
USD and EURO are updated instantly
LME

Dollar
19,5293

Euro
21,1002