X
Dealer Login
Please login with your user information.
X
Oturumunuz başarılı olarak sonlandırılmıştır.
Cantaş'ı tercih ettiğiniz için teşekkür ederiz.
X
Sizi Arayalım
Bilgi almak istediğiniz konuyu ve iletişim bilgilerinizi yazın. Sizi arayalım.
Thank you,
We will get in touch with you as soon as possible.
Digital Temperature Controls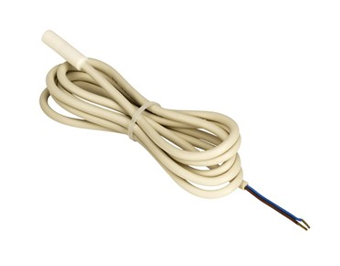 18.35.480
Danfoss 084N3200 EKS 221 Isi S.1xNTC10000/25C1.5mt
Technical Information
Documents
Technical Features
Production Facility
Germany
Place of use
Refrigeration (Commercial Type Refrigerator)
Shutdown Temperature
-50,00 oC
Opening Temperature
+110,00 OC
Minimum Quantity Of Order
1 adet
There are
1
documents for this product.
Danfoss 084N3200 EKS 221 Isi S.1xNTC10000/25C1.5mt
Currency
USD and EURO are updated instantly
LME

Dollar
19,5325

Euro
21,1062