X
Dealer Login
Please login with your user information.
X
Oturumunuz başarılı olarak sonlandırılmıştır.
Cantaş'ı tercih ettiğiniz için teşekkür ederiz.
X
Giriş yapılamadı
Girdiğiniz hesap bilgileri veya şifreniz hatalı,
lütfen kontrol edip tekrar deneyiniz
X
Sizi Arayalım
Bilgi almak istediğiniz konuyu ve iletişim bilgilerinizi yazın. Sizi arayalım.
Thank you,
We will get in touch with you as soon as possible.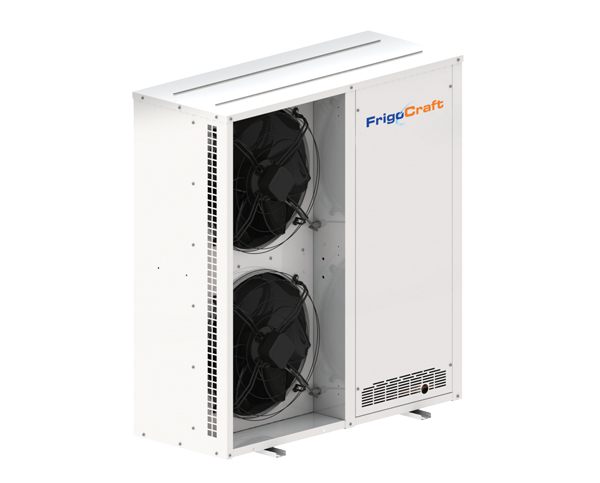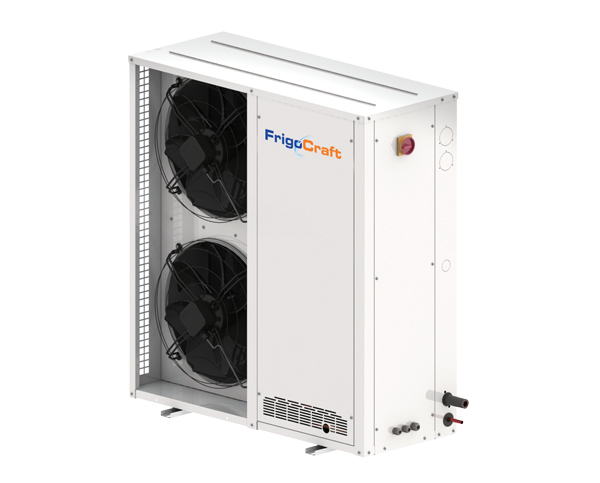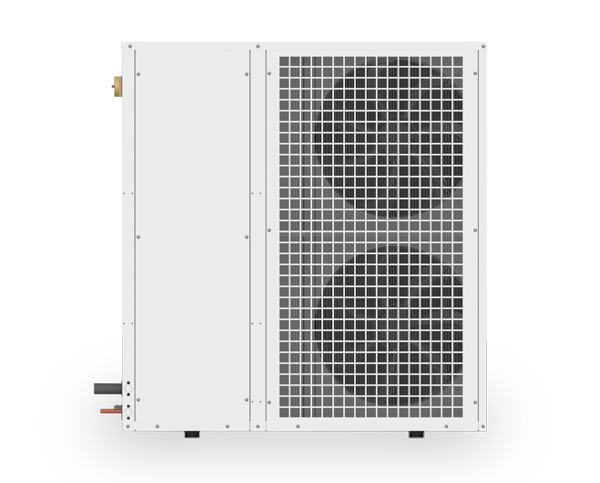 80.10.180
FrigoCraft M180-K10.SZ4250.MTZ100.DP4 Condenser Unit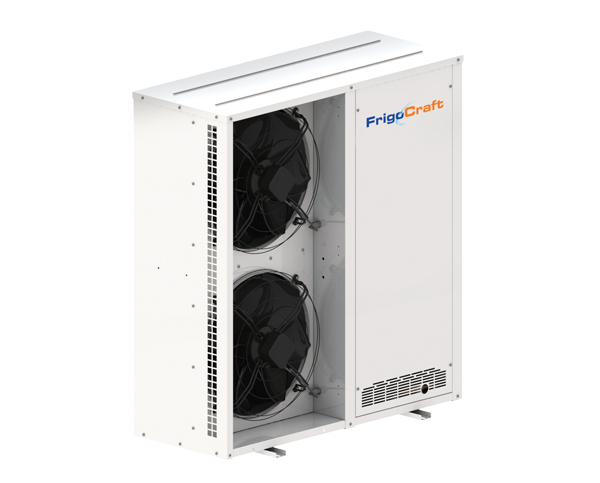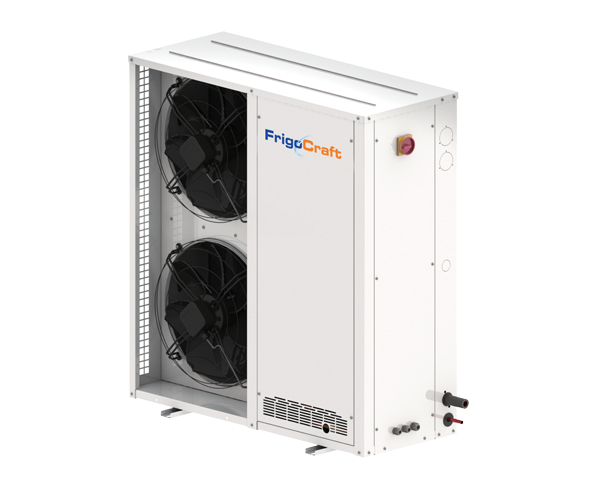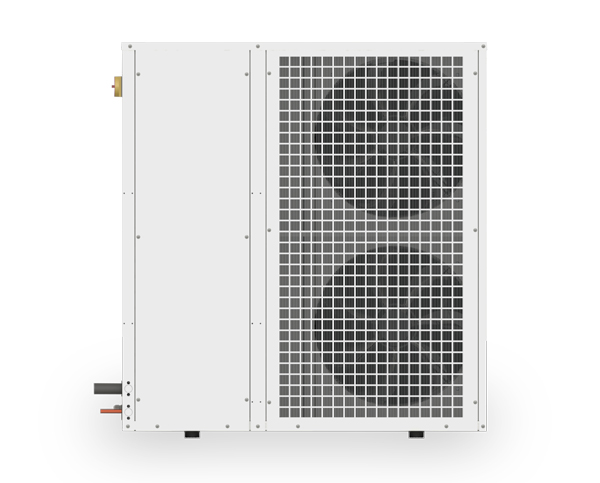 Technical Information
Documents
With Housing Type
Her.Reciprocating and scroll compressors are used in close split type products.Pitch space of condensers is 2,10 mm and inner – grooved copper tubes are used.These products are produced for the purpose of using in these fields : To refrigerate rayon and creamer fridge using low back and high back working regime, cold rooms, milk tanks, ice machines. They are being produced as single, double or four fans in different chassis according to capacity.4 pole ~ 1.400 rpm fan motors are used.
In all series, the difference of condensation and ambient temperature (?t) is calculated as 10 ºC. Thus all products have been able to work properly even the ambient temperature is +40ºC. Whole production process is controlled with barcode system.
Technical Features
General Features
Production Facility
Turkey
Type of casing
With Housing
Application
-10/45°C EN12900/10K-SH
Application Areas
Cold Serie
Room Volume - V (m³) (+40°C)
200
Room Volume - V (m³) (+45°C)
180
Room Volume - V (m³) (+50°C)
165
Cooling Capacity (Watts) (+40°C)
13.787
Cooling Capacity (Watts) (+45°C)
12.279
Cooling Capacity (Watts) (+50°C)
10.751
Energy Efficiency (COP)
1,82
Body Model
FrigoCraft Base Plate - 10-CHH-250
Sound Level
46,27 dBA/10m
Compressor Features
Compressor Type
Hermetic Reciprocating
Compressor Quantity & Power (Pcs-Hp)
1 x 8,30
Compressor Power Sup. (V / Ph / Hz)
380 - 400 / 3 / 50 - 60
Compressor Discharge line (Ø inches)
3/4"
Dompressor Suction line (Ø inches)
1 1/8"
Condenser and Fan Information
Condenser Model
FrigoCraft Condenser - 10-CHH-250
Condenser Capacity Watts Dt = 15 °C
31.523
Condenser Fin Space (mm)
2,10
Condenser Surface Area (m²)
48,10
Fan Motor Brand
Zıehl-Abegg
Rotation (RPM)
4 Poles (~1.400 RPM)
Fan Motor (Quantity x Diameter)
2x500
Fan Motor Input Power (kW)
2x0,750
Fan Motor Power Sup. (V / Ph / Hz)
220 - 230 / 1 / 50
Fluid Line
Liquid Tank
FrigoCraft 9lt 5/8" Receiver
Controls
Combined Pressure Control
Electrical Panel
FrigoCraft Schneider E. Triphase Panel 12-18 A.
There are
12
documents for this product.
FrigoCraft M180-K10.SZ4250.MTZ100.DP4 Condenser Unit
FrigoCraft M180-K10.SZ4250.MTZ100.DP4 Condenser Unit
FrigoCraft M180-K10.SZ4250.MTZ100.DP4 Condenser Unit
FrigoCraft M180-K10.SZ4250.MTZ100.DP4 Condenser Unit
FrigoCraft M180-K10.SZ4250.MTZ100.DP4 Condenser Unit
FrigoCraft M180-K10.SZ4250.MTZ100.DP4 Condenser Unit
FrigoCraft M180-K10.SZ4250.MTZ100.DP4 Condenser Unit
FrigoCraft M180-K10.SZ4250.MTZ100.DP4 Condenser Unit
FrigoCraft M180-K10.SZ4250.MTZ100.DP4 Condenser Unit
FrigoCraft M180-K10.SZ4250.MTZ100.DP4 Condenser Unit
FrigoCraft M180-K10.SZ4250.MTZ100.DP4 Condenser Unit
FrigoCraft M180-K10.SZ4250.MTZ100.DP4 Condenser Unit
Currency
USD and EURO are updated instantly
LME

Dollar
22,0519

Euro
23,5898