X
Dealer Login
Please login with your user information.
X
Oturumunuz başarılı olarak sonlandırılmıştır.
Cantaş'ı tercih ettiğiniz için teşekkür ederiz.
X
Giriş yapılamadı
Girdiğiniz hesap bilgileri veya şifreniz hatalı,
lütfen kontrol edip tekrar deneyiniz
X
Sizi Arayalım
Bilgi almak istediğiniz konuyu ve iletişim bilgilerinizi yazın. Sizi arayalım.
Thank you,
We will get in touch with you as soon as possible.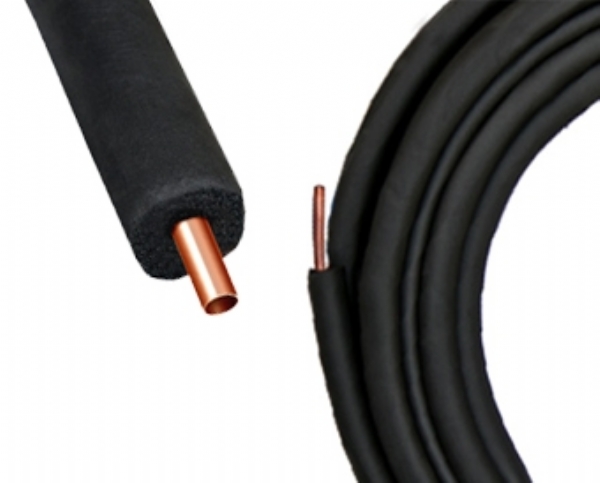 25.01.154
Pre-insulated Copper Tube 3/4" 0.039" / 0.51" Rubber
Technical Information
Documents
Technical Features
Product Type
Single Isolated Tube
Production Facility
Turkey
1. Pipe Wall Thickness
0,039"
Insulation Fire Class (EN13501-1)
BL - s2 - d0
Insulation Coating
Uncoated
İsolation type and Thickness
0,51"
Minimum Quantity Of Order
50 ft
There are
1
documents for this product.
Pre-insulated Copper Tube 3/4" 0.039" / 0.51" Rubber
Currency
USD and EURO are updated instantly
LME

Dollar
29,6421

Euro
31,8207