X
Dealer Login
Please login with your user information.
X
Sizi Arayalım
Bilgi almak istediğiniz konuyu ve iletişim bilgilerinizi yazın. Sizi arayalım.
Thank you,
We will get in touch with you as soon as possible.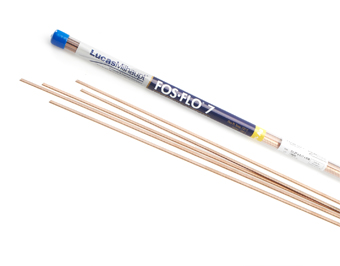 76.01.135
Lucas M. EasyFlo 40 2.0X500mm Welding wire (tube packaging)
Technical Information
Documents
Technical Features
Product Type
Silver Alloy with Cadmium
Available Tube Type
Copper- Brass/ Copper-Iron
Minimum Quantity Of Order
1 kg.
There are
2
documents for this product.
Lucas M. EasyFlo 40 2.0X500mm Welding wire (tube packaging)
Lucas M. EasyFlo 40 2.0X500mm Welding wire (tube packaging)
LME and Currency
While LME is daily updated ; USD and EURO are updated instantly
LME

Dollar
7,8322

Euro
9,1073