X
Dealer Login
Please login with your user information.
X
Oturumunuz başarılı olarak sonlandırılmıştır.
Cantaş'ı tercih ettiğiniz için teşekkür ederiz.
X
Giriş yapılamadı
Girdiğiniz hesap bilgileri veya şifreniz hatalı,
lütfen kontrol edip tekrar deneyiniz
X
Sizi Arayalım
Bilgi almak istediğiniz konuyu ve iletişim bilgilerinizi yazın. Sizi arayalım.
Thank you,
We will get in touch with you as soon as possible.
Similar Products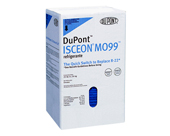 20.06.010
419,74 EUR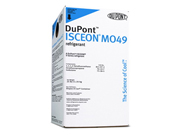 20.06.006
220,91 EUR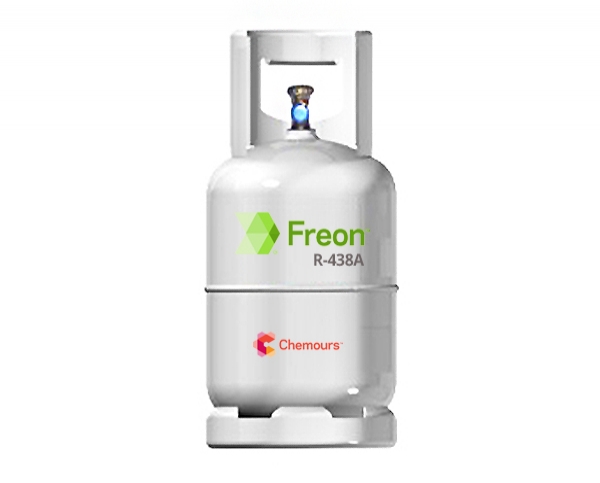 GC.RFS.M29
R-438A MO29 Refillable Cylinder 11.5 Kg
Technical Information
Documents
Technical Features
Production Facility
Netherlands
Retrofit of Fluid
22, 502
Package Type
Disposable Cylinders
Minimum Quantity Of Order
1 adet
There are no documents for this product yet.
Currency
USD and EURO are updated instantly
LME

Dollar
29,6706

Euro
31,8522