X
Dealer Login
Please login with your user information.
X
Oturumunuz başarılı olarak sonlandırılmıştır.
Cantaş'ı tercih ettiğiniz için teşekkür ederiz.
X
Giriş yapılamadı
Girdiğiniz hesap bilgileri veya şifreniz hatalı,
lütfen kontrol edip tekrar deneyiniz
X
Sizi Arayalım
Bilgi almak istediğiniz konuyu ve iletişim bilgilerinizi yazın. Sizi arayalım.
Thank you,
We will get in touch with you as soon as possible.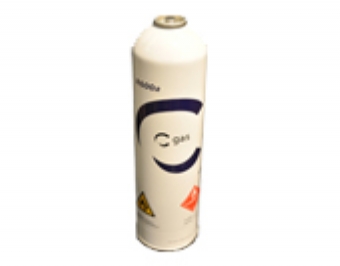 20.09.617
R-600a C-GAS (420 GR) (1BOX 12 PCS)
Technical Information
Documents
Technical Features
Production Facility
Turkey
Oil Type
Poly-Alpha Olefin, MO
Retrofit of Fluid
12B1, 114
Package Type
Disposable Cylinders
There are
5
documents for this product.
R-600a C-GAS (420 GR) (1BOX 12 PCS)
R-600a C-GAS (420 GR) (1BOX 12 PCS)
R-600a C-GAS (420 GR) (1BOX 12 PCS)
R-600a C-GAS (420 GR) (1BOX 12 PCS)
R-600a C-GAS (420 GR) (1BOX 12 PCS)
Currency
USD and EURO are updated instantly
LME

Dollar
28,0779

Euro
29,7385