X
Dealer Login
Please login with your user information.
X
Sizi Arayalım
Bilgi almak istediğiniz konuyu ve iletişim bilgilerinizi yazın. Sizi arayalım.
Thank you,
We will get in touch with you as soon as possible.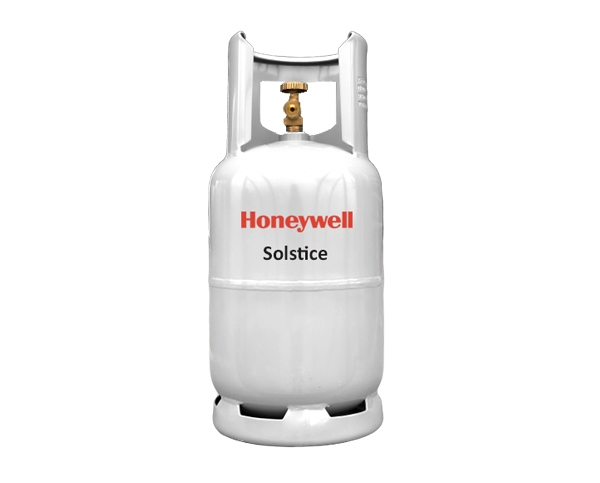 GH.RFS.N40
Solstice N40 R448A Refillable Cylinder 10 KG
Technical Information
Documents
Technical Features
Production Facility
Netherlands
Package Type
Refillable Cylinder
Minimum Quantity Of Order
1 adet
There are no documents for this product yet.
Currency
USD and EURO are updated instantly
LME

Dollar
13,6662

Euro
15,2133